The Vehicles of Tourist Buses of Crete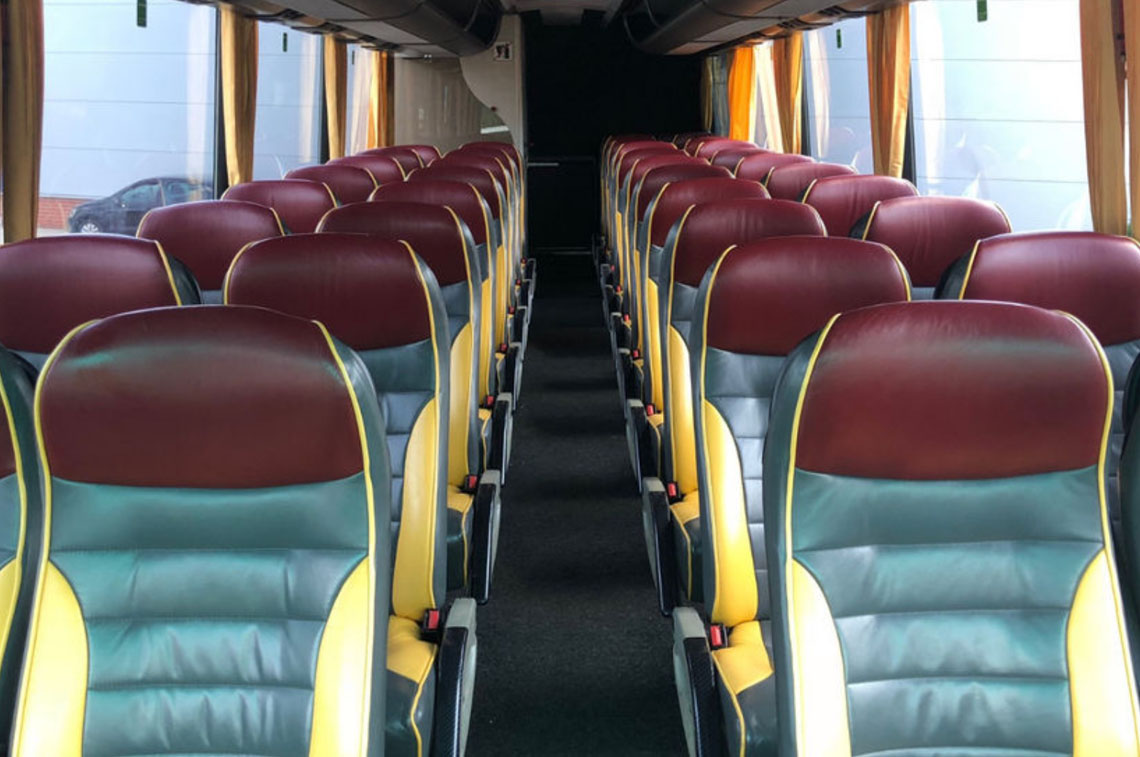 Our vehicles are new and modern. They meet all the requirements of the current legislation, as well as the safety requirements for passenger transportation. We offer the best possible 3 and 4-star comfort for passengers to travel as cozily as imaginable.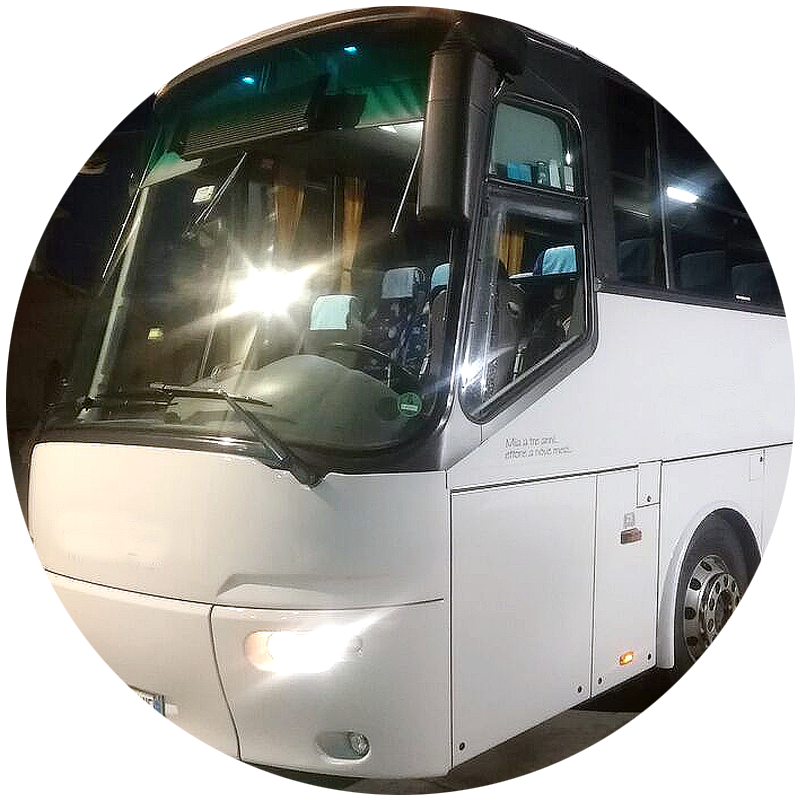 BOVA FUTURA 30/40/50 seats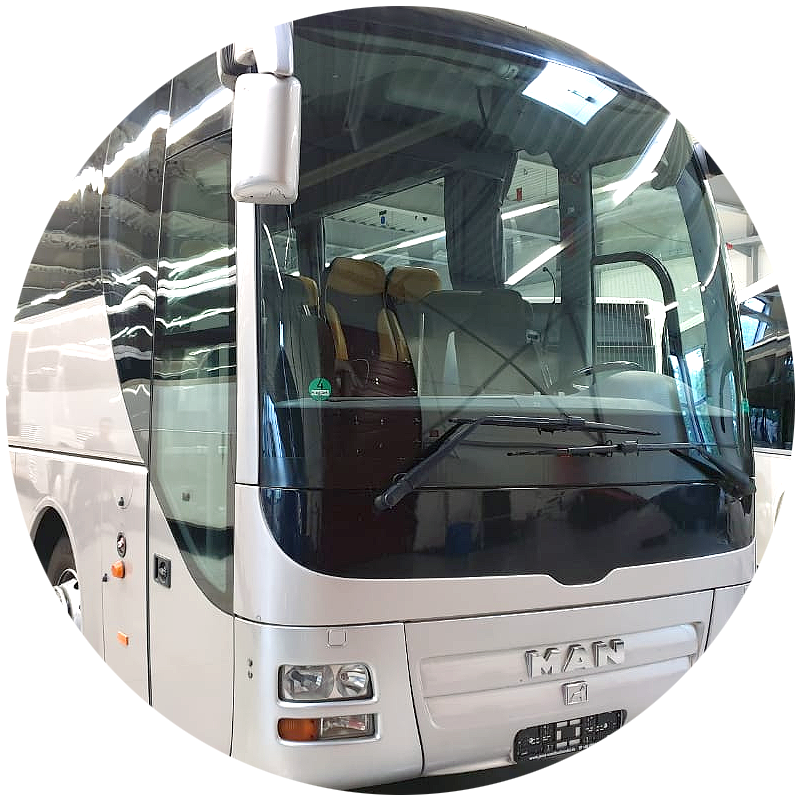 NEOPLAN & MAN 50/60 seats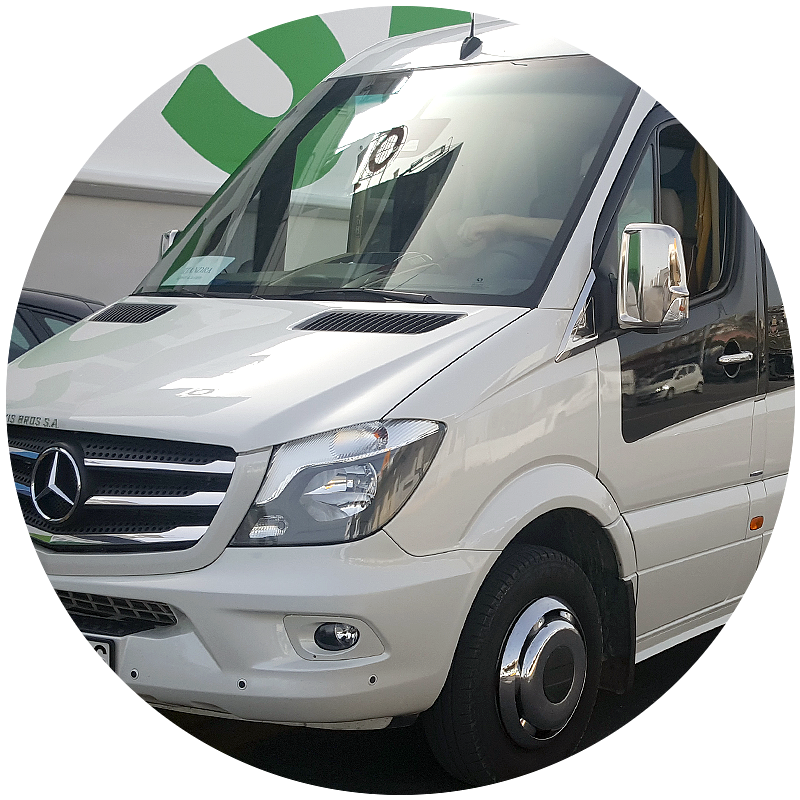 MERCEDES-BENZ 10/20 seats
Our vehicles are modern and of latest technology.
Refrigerator for water, soft drinks or medicine
Navigation System
Comfortable seats with footrests
Air conditioning system in the passengers' compartment
DVD – CD – FM RADIO – USB
Seatbelts
Baby chair
Roof boxes
We promise you
trip with "Tourist Buses of Crete" and our buses.