About "Tourist Buses of Crete"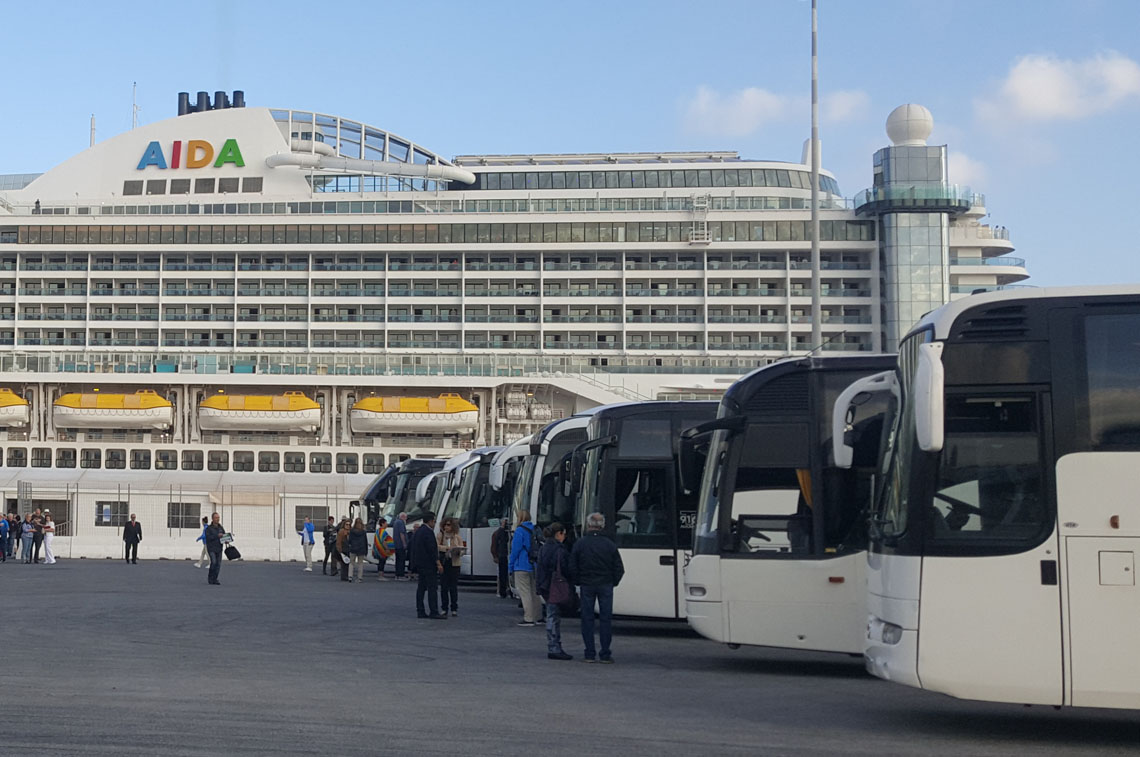 The leader of our group is Manolis Chetzakis, who is extensively experienced in road transfer with privately owned buses. His love of Crete and its sights contributed to creating this local business, which has been developed for the needs of Crete since 2002, for national and international tourism.
The "Tourist Buses of Crete" is known for its consistency in providing services of high quality, over the years. Given that our company does business on transfers, we are constantly upgrading our services in terms of quality and safety. Tradition and innovation are the distinct features of our business.
The representatives
of our business
The representatives of our business are experienced drivers, capable and reliable employees and permanent partners of our office at the same time. They have a long experience in the field of road transport and we are very proud of them.
Passengers' safety and satisfaction are always the priority of our team.
Why should you choose the "Tourist Buses of Crete" for your transfer?
Because our team approaches our customers with love and respect.
Because we all are true-born Cretans and familiar with the Cretan beauties and villages.
Because we love and support our place, we love and respect our environment, nature and history.
Because we have 18+ years of experience.
Because we are GNTO certified